Products
Harvesting
Loading / Cleaning
Moving / Transporting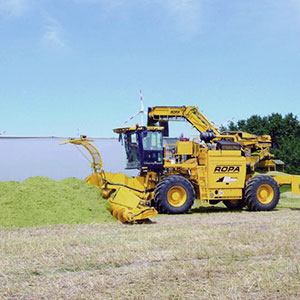 Euro Nawaro Maus
With the Euro Nawaro Maus efficiency in the logistics chains of biomass plants can be significantly increased.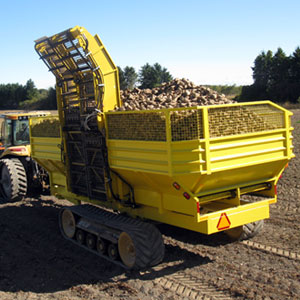 Big Bear Beet Cart
Made by Ropa North America, capable of moving 34+ tons and unloading it in 90 seconds.
Planting / Seeding
Accord Monopill SE
Precise beet, rape and chicory seed placement and singulation.